What is JVM
JAVA MULTI MANDIRI
Test & Measurement Instruments
CV. JAVA MULTI MANDIRI (JVM) established in 2012, brings of combined experience and knowledge within the test and measurement instrument industry. JVM has been growing rapidly and has emerged as one of the most preferred test and measuring instrument suppliers in INDONESIA. Furthermore, JVM have been trusted to cater demands profided by many clients who include but not limited to goverment institutions, industrial, contractors, private companies and retailers.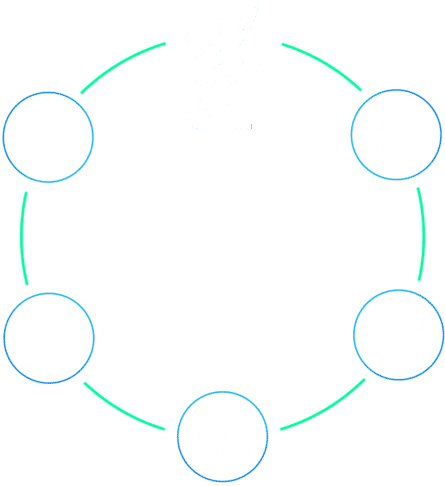 COVERAGE
Indonesia

ROADMAP
The Timeline
With help from our teams, contributors and investors these are the milestones we are looking forward to achieve.
2012
April 2012
JVM was founded, based in Purwokerto City.

2014
January 2014
JVM move to "Baturraden" Office.

2016
July 2016
Start the process of getting ISO 9001:2015.

2018
Agustus 2018
Start the process of Rebranding.

2018
November 2018
"UKURDANUJI" launched as a distribution division of JVM.

2018
December 2018
"Clickoding" followed as a software development division.

WORK ANYWHERE
Employee Self Service
JVM was developed ES3-KULA (Employee Self Service Software – Kaizen Unified Load Analyst), an online system that facilitate all the team to do their jobs effectively, almost any time and any where by the internet.
Features :
Inquiry
Sales Quotation
Product's Catalogue
Customer Relation Management
Marketing Communication Service
Integrated Documents Management
Human Resources Management*
*) coming soon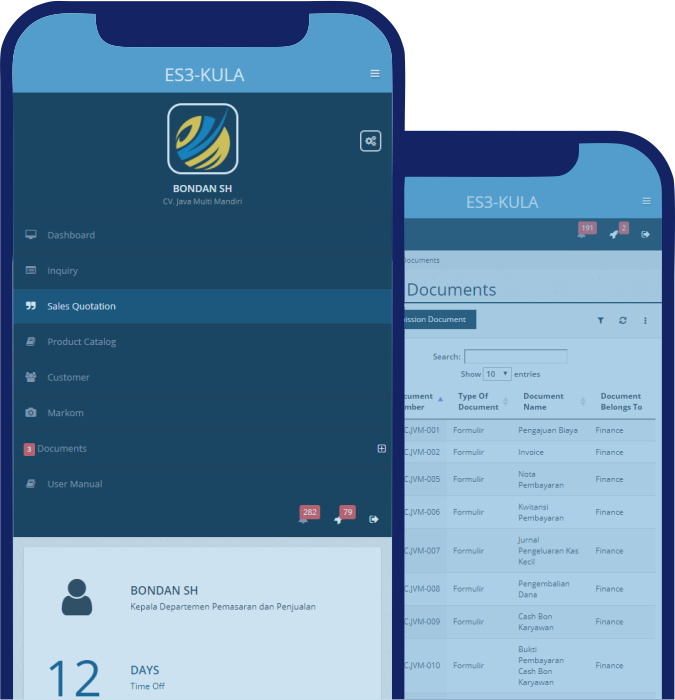 OUR LEADER
The Director & Managers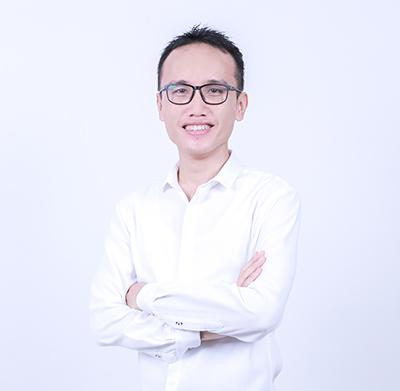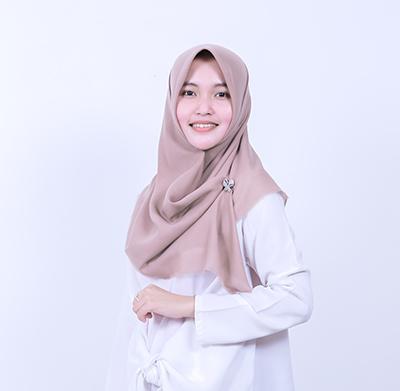 Yesi Nartanti
HRD Manager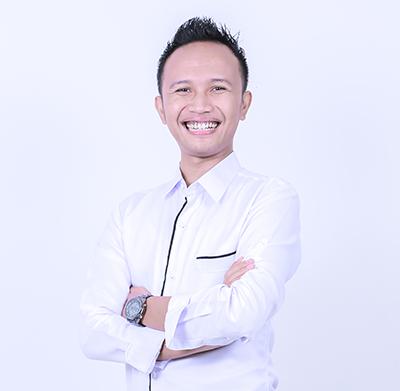 Bondan SH
Marketing Manager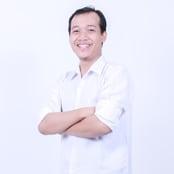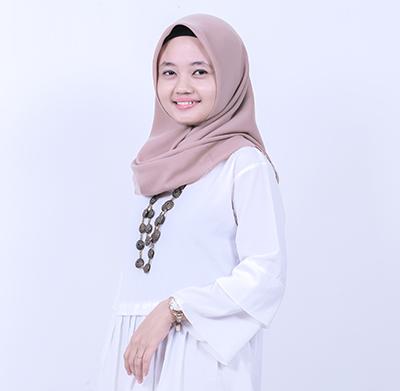 Winda Marisa
Financial Manager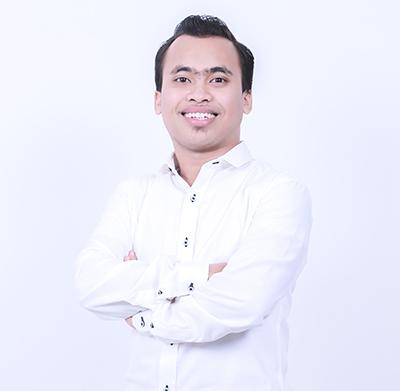 Sahrin Sinaga
Purchasing Manager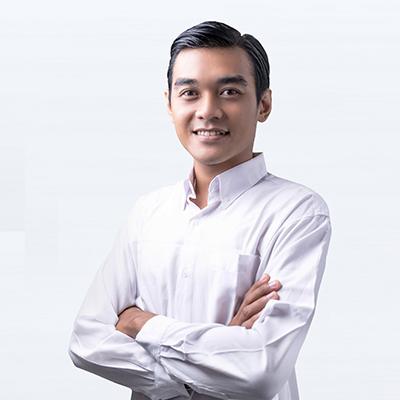 Kukuh Budiono
General Affair Manager

OUR PROUD
The Marketing Team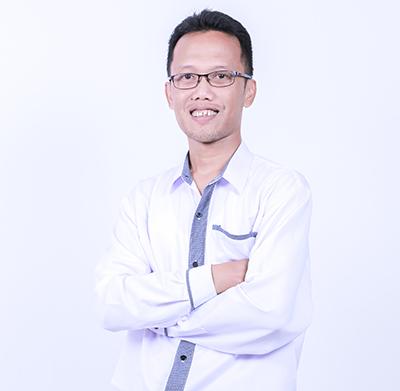 Iwan Kurniawan
Marketing Executive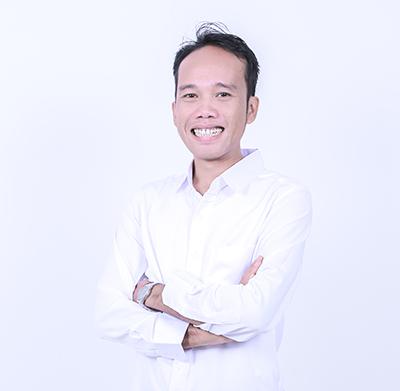 Pringgo H.
Marketing Executive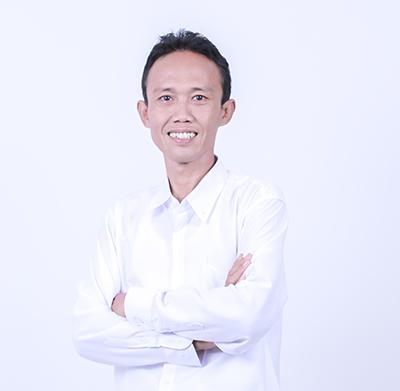 Mings Krisnadi
Marketing Executive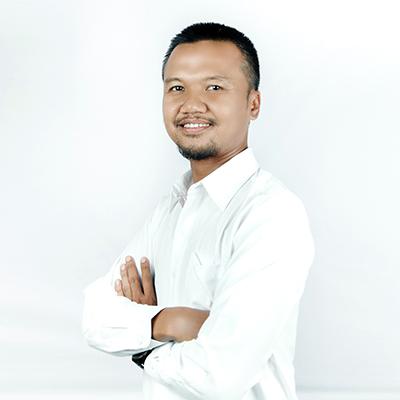 Kun Hartoto
Marketing Executive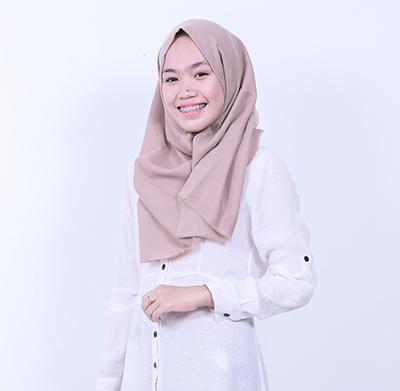 Ajeng Sri P.

Marketing Executive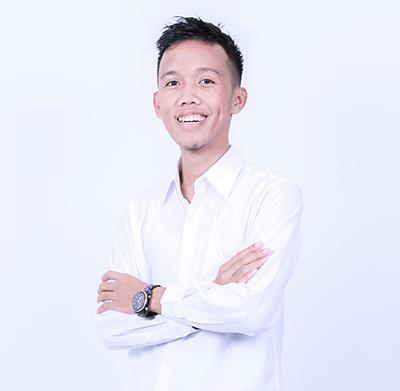 Galih Danu M.
Marketing Executive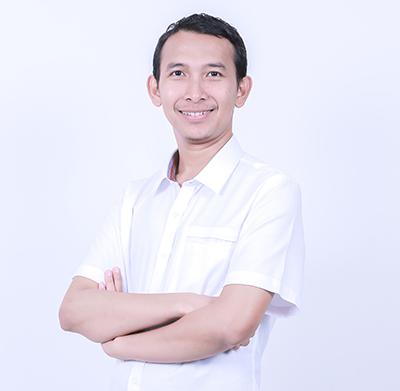 Wahyu Adi W.
Marketing Executive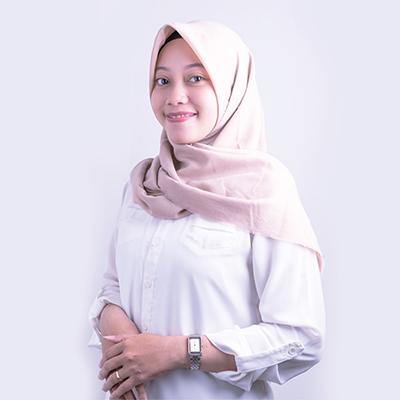 Imelda Tika Ayu M.
Finance Staff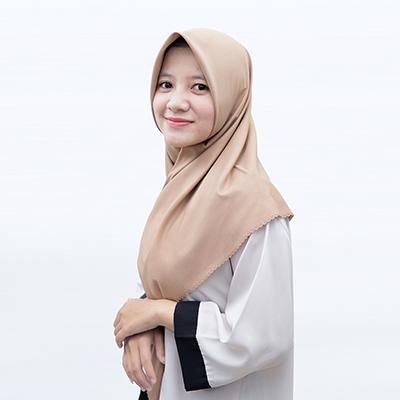 Siti Rokhayah
Finance Staff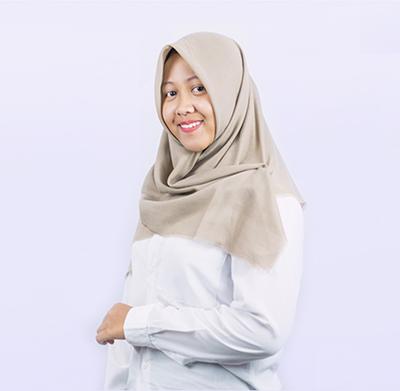 Tri Widiarti
Purchasing Staff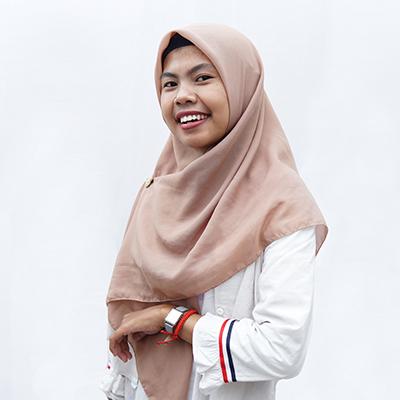 Falla Agsa Faony
Admin Staff

Sri Hayyu Naufal Ulfa
Programmer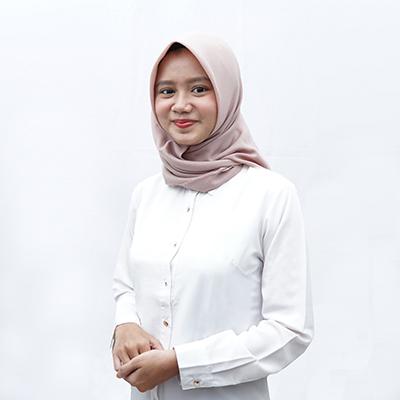 Naila Salsabila
Digital Content Writer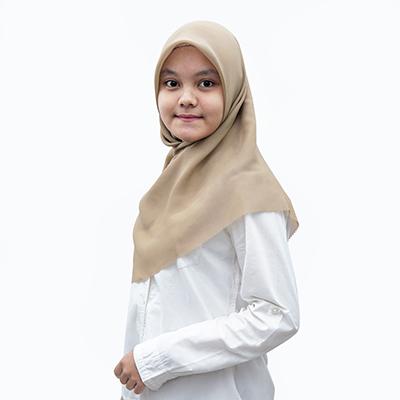 Shonia Erlita Wijayanti
Digital Content Writer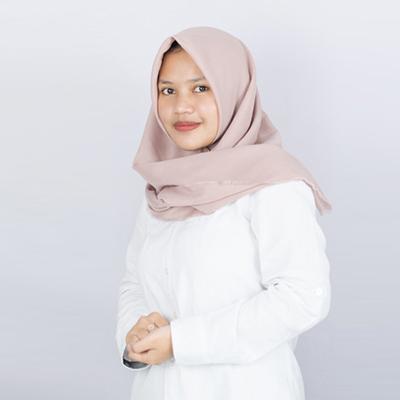 Tri Hartiwi
Digital Content Writer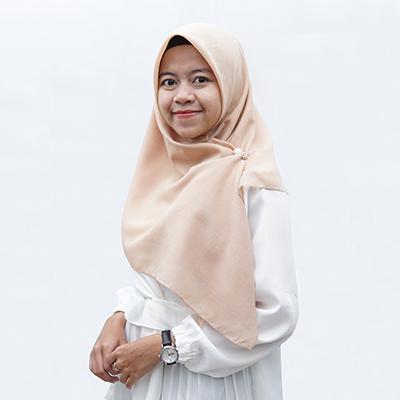 Festina
Digital Content Writer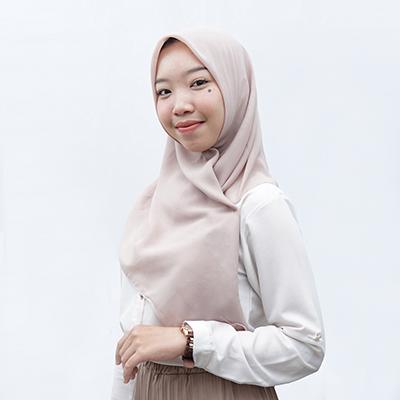 Anggi Viliawati
Digital Content Writer

OUR EXPERT
The Technician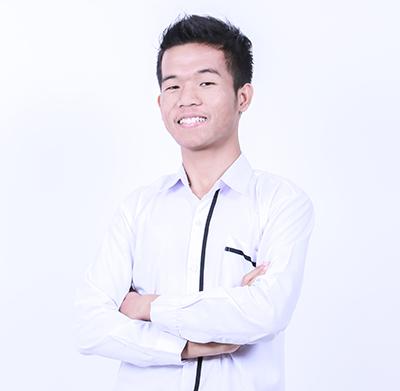 Ma'muri
QC and Technician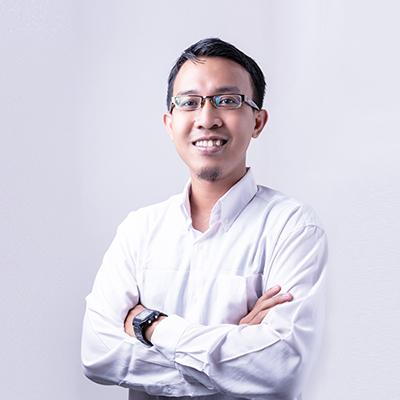 M. Sukri Khamdani
Technical Support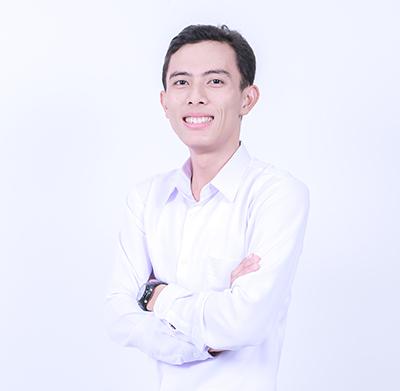 Fakih Rahmat
Warehouse Staff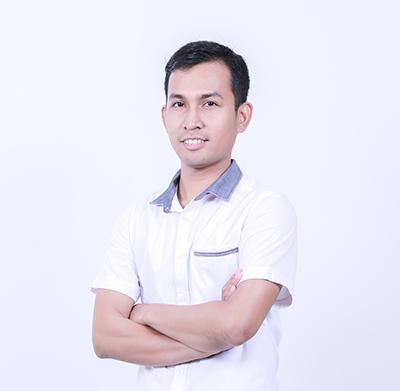 Sefi Sudrajat
Software Technical Support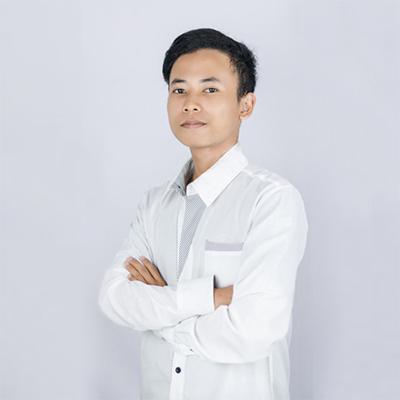 Roki Anjas
Web Technical Support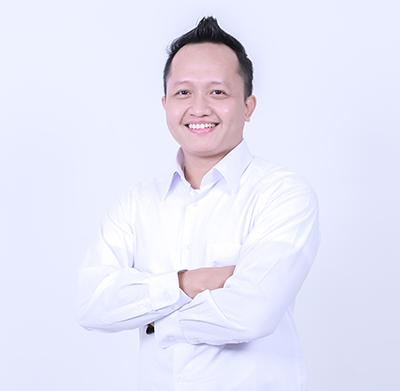 Amarudin
Internet Marketing
Mukh. Ulinnuha
Internet Marketing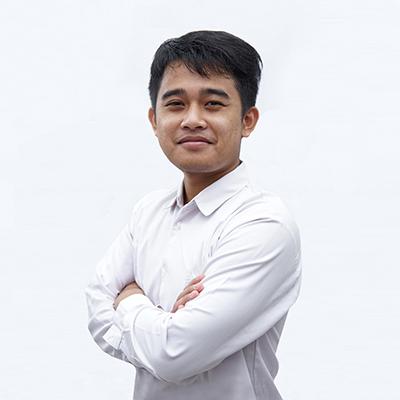 Mohamad Supangat
Programmer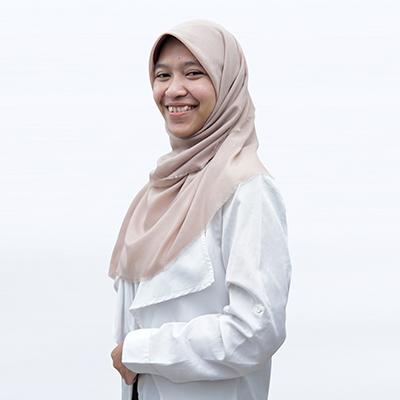 Sri Hayyu Naufal Ulfa
Programmer
OUR COMMUNICATOR
The Content Makers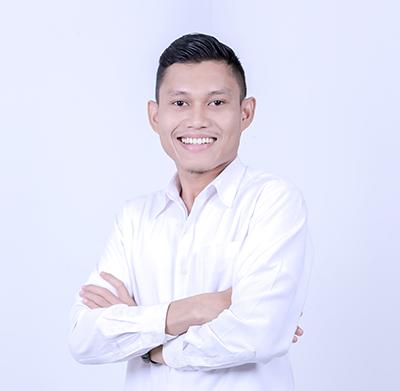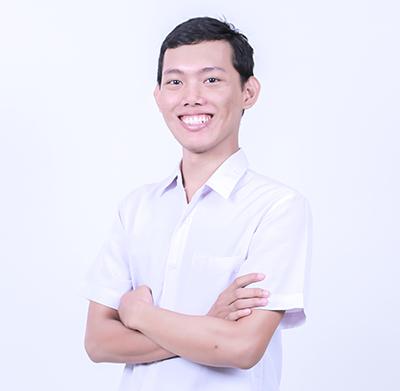 Eko Fajar S.
Graphic Design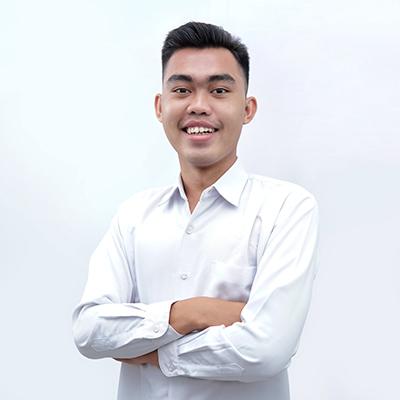 Khoerul Umam
Graphic Design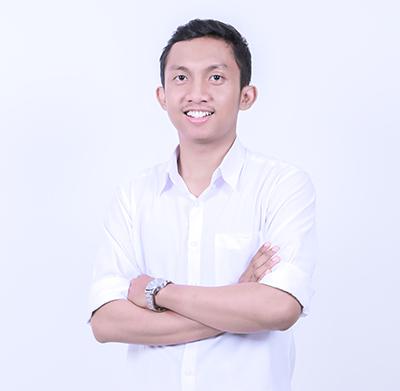 Panji Putra N.P.
Social Media Broadcaster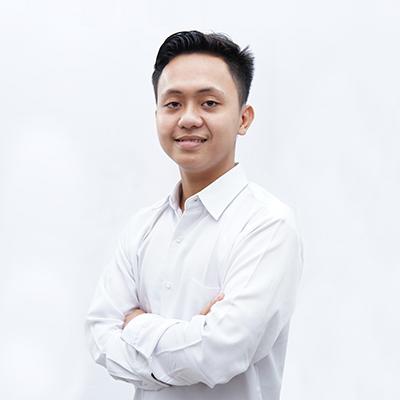 Lala Eko Pratama
Office Boy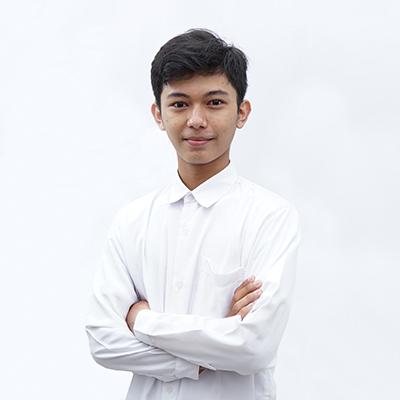 FAQS
Frequently Asked Questions