TECHNOLOGY

FOR THE

FUTURE

We provide digital technology solution for a better life. From digital test and measurement until web based apps for your business. We commited to serve all the customers according to ISO 9001:2015 quality management system.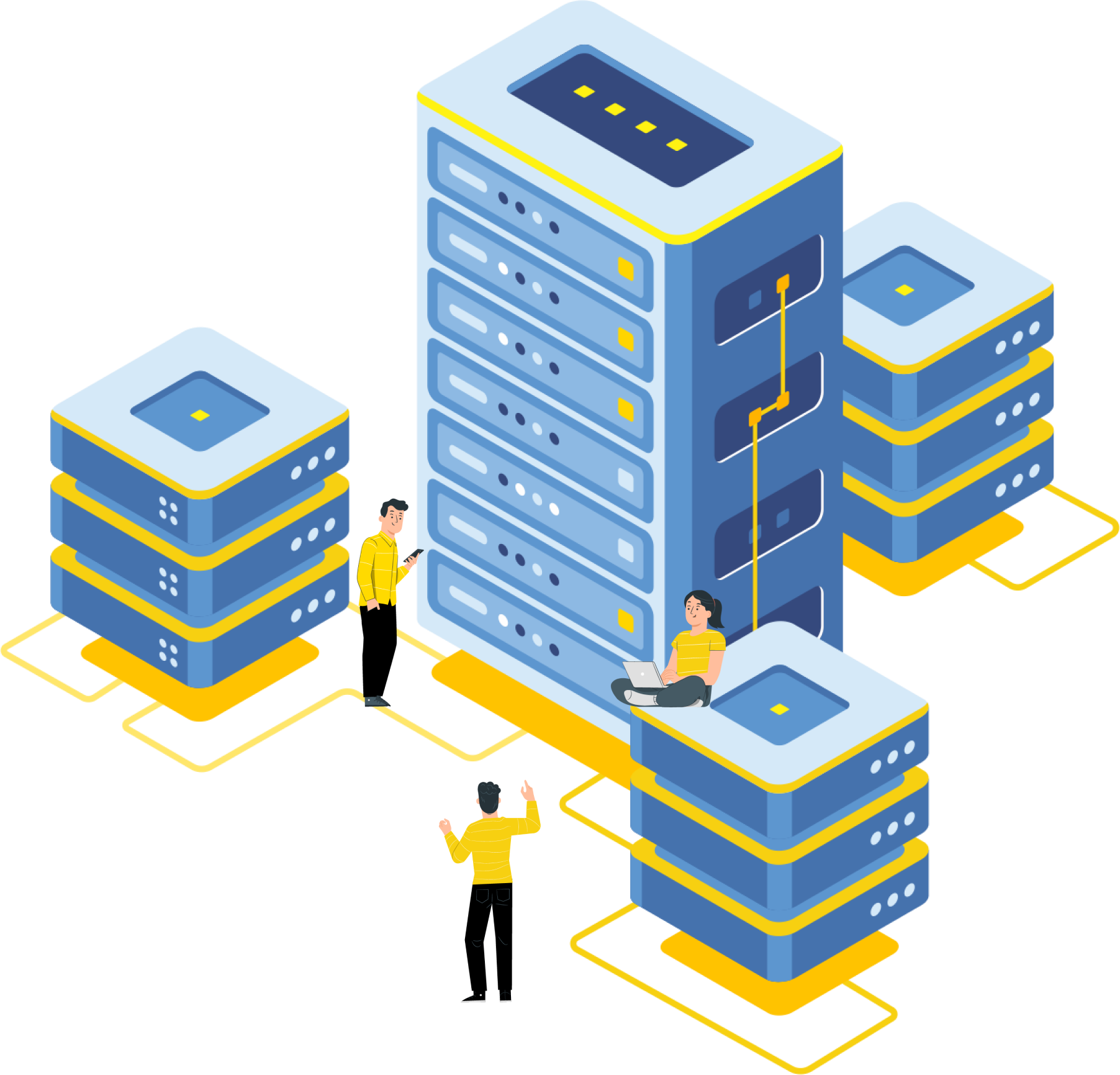 What is JVM ?
JAVA MULTI MANDIRI
CV. JAVA MULTI MANDIRI (JVM) was established in 2012, brings
of combined experience and knowledge in the test and measurement instrument industry. JVM has been growing rapidly and has emerged
as one of the most preferred test and measuring instrument suppliers
in INDONESIA.

Furthermore, JVM have been trusted to cater the demands profided
by many clients who include but not limited to government institutions, industry, contractors, private companies and retailers.
TIMELINE
With the help of our team, contributors and investors, this
is the stage we want to reach.


2012
April JVM was founded in Purwokerto, Banyumas.


2014
January JVM moved the head office from Purwokerto to the Baturraden.


2016
July JVM Started the process of implementing the ISO 9001:2018 standard.


2018
August JVM Started the process of rebranding to JVM.


2018
November JVM launched ukurdanuji and in December also launched clickoding as a business unit


2021
September JVM launched DigiNext and in November also launched Jasaukuruji as a business unit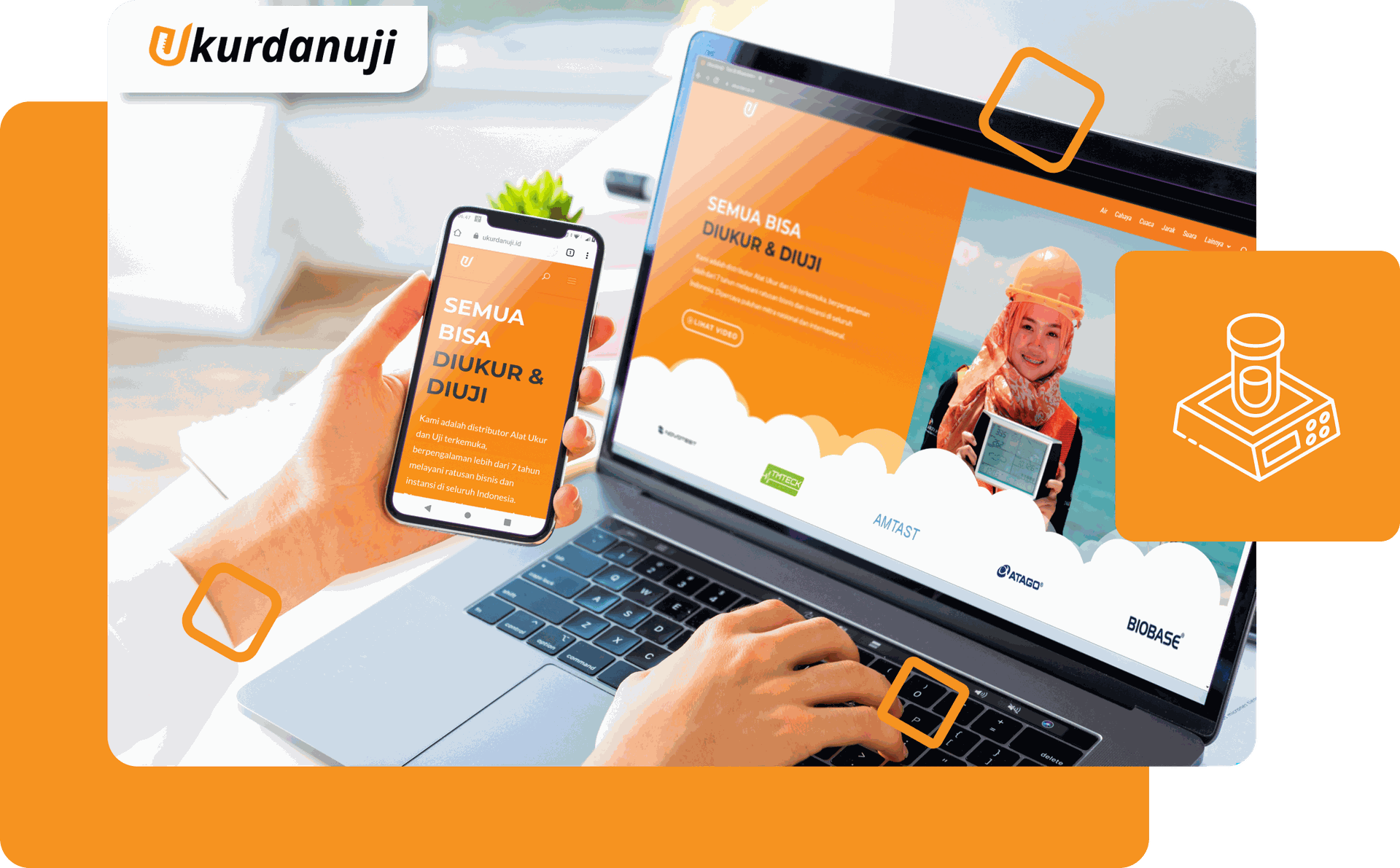 Ukurdanuji

Ukurdanuji is a brand of CV. Java Multi Mandiri (JVM) which is engaged in the leading distributor of Measuring and Testing Equipment, has more than 7 years of experience serving hundreds of businesses and agencies throughout Indonesia. Trusted by dozens of national and international partners.
Jasaukuruji
Jasaukuruji.com is a business service that offers a wide range of reliable and accurate measurement & testing services in Indonesia.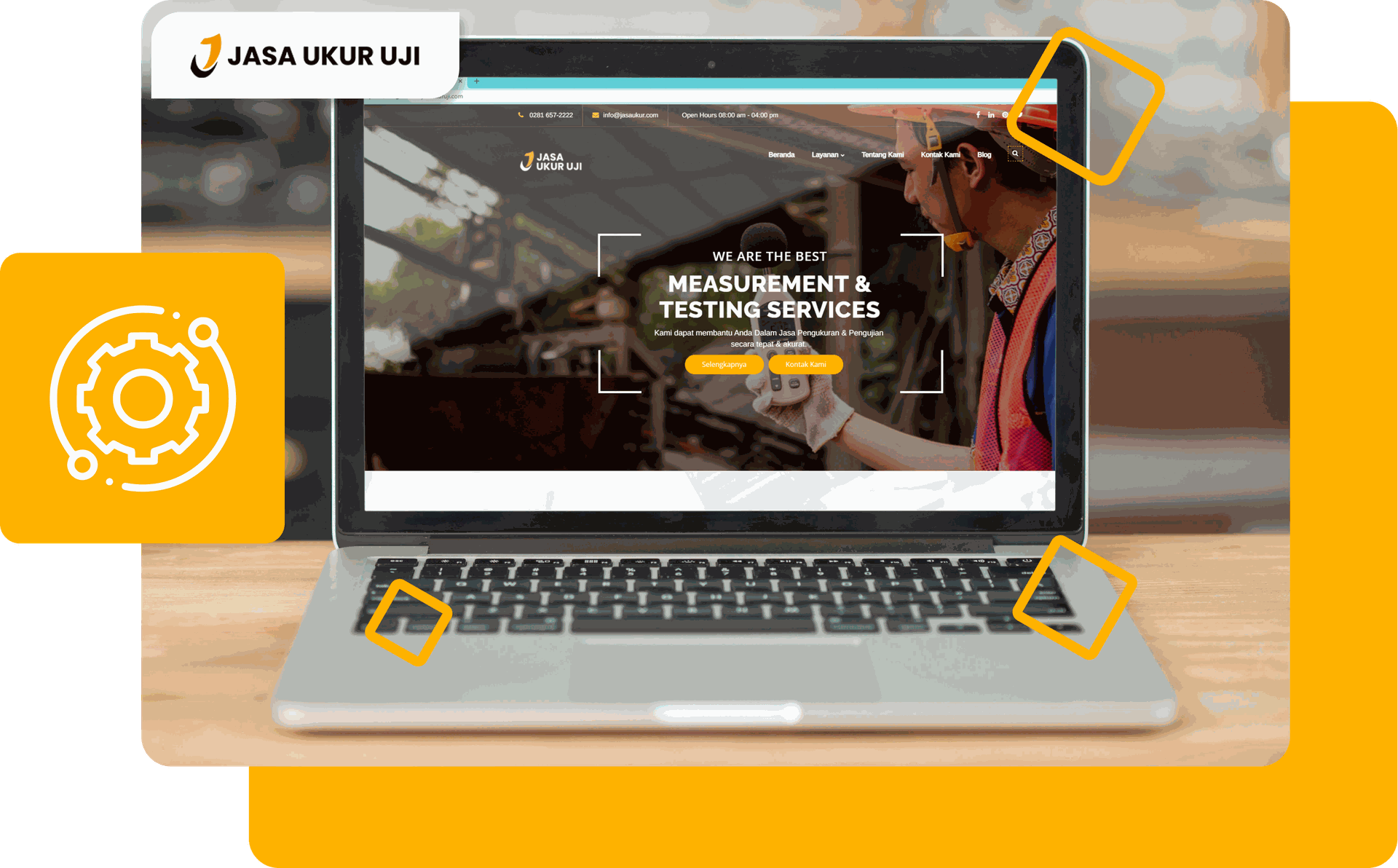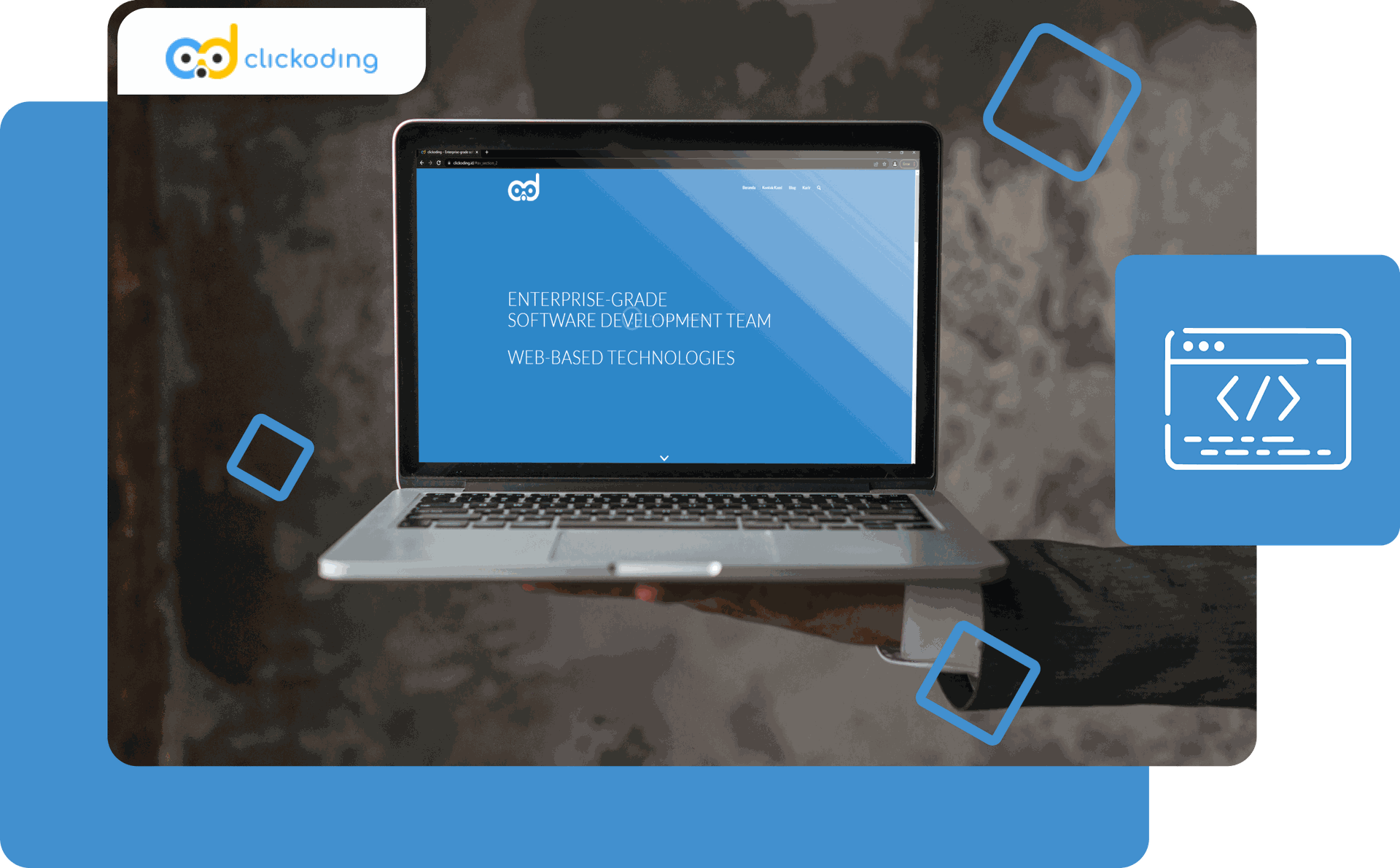 Clickoding
Clickoding is a brand of CV. Java Multi Mandiri (JVM) which is engaged in the development of enterprise-scale software/applications that are digital technology solutions for companies in Indonesia.
DigiNext
DigiNext is a digital agency service from CV. Java Multi Mandiri (JVM) which is run by a professional local team in the fields of IT services, digital marketing & digitalized technology. We are a unified team that plays a role in the development and progress of customers in terms of business digitization.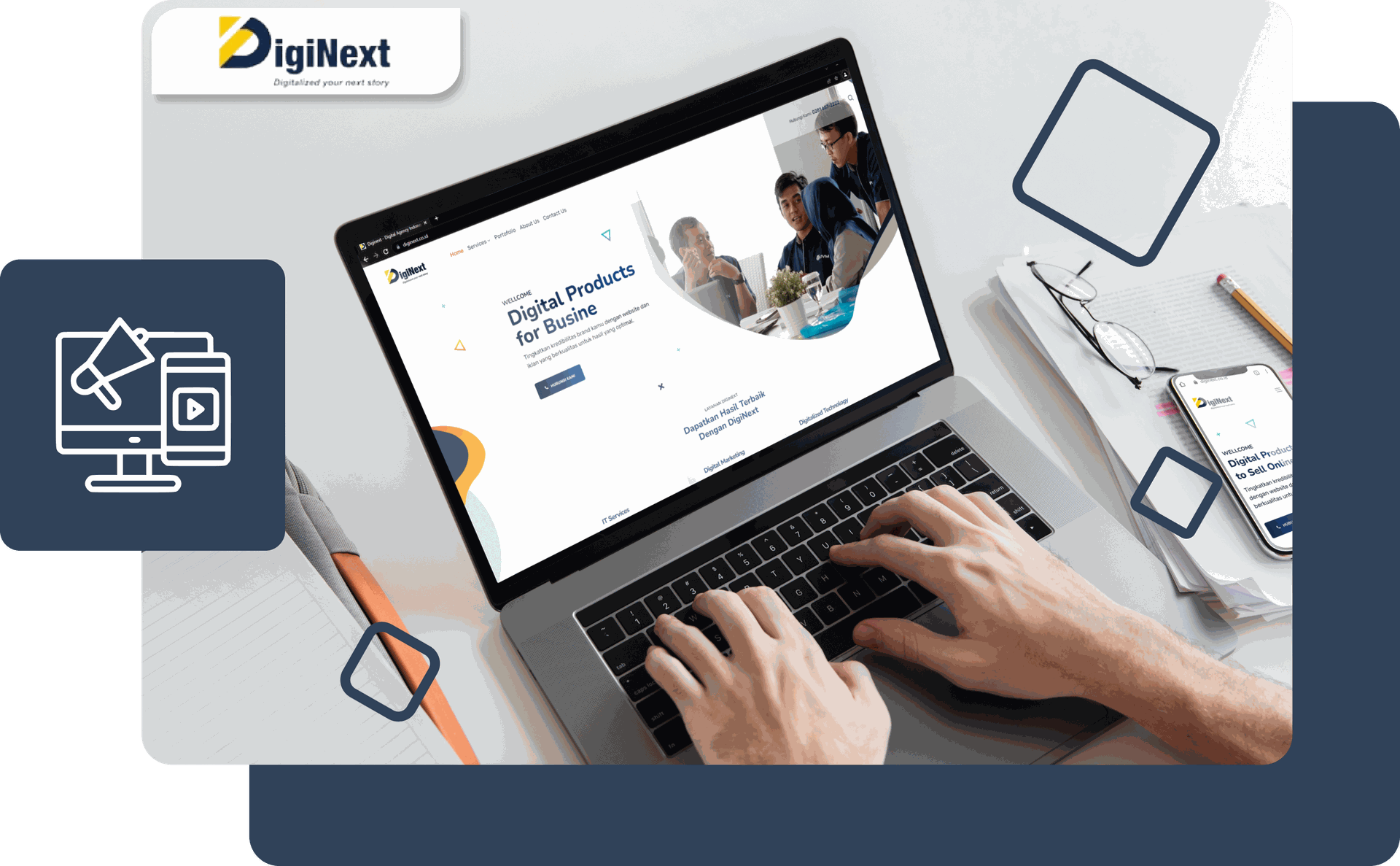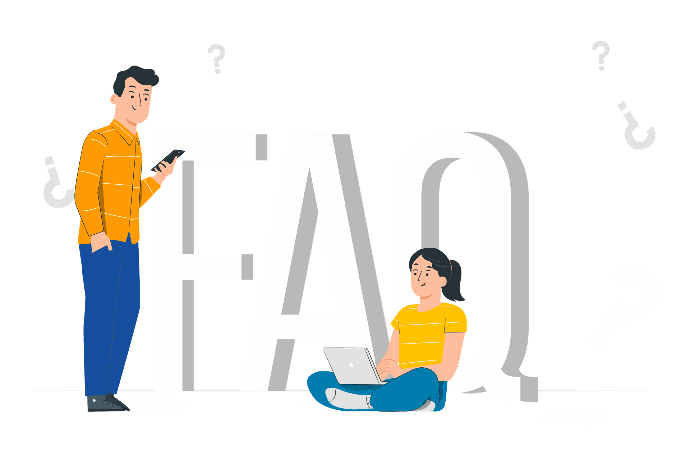 What is JVM?
JVM is a technology company based in Purwokerto, Central Java Indonesia. Formerly known as CV. Java Multi Mandiri

What is the JVM business field?
Now a days, JVM has two big business field.
(1) test and measurement instruments distributor
(2) software development service

Where is the JVM office?
Jalan Raya Karanggintung, KM. 2, No.7, Kel. Ciwarak, Desa Karanggintung, Kec. Sumbang, Kab. Banyumas 53183.

How we connect with JVM?
Please follow @cvjvm on the Facebook and Instagram. Also in linkedin.com/company/cvjvm
Send a Message
Contact us today and we will do our best to contact you back as soon as possible.